"…as if heaven had silently kissed the earth."
(Joseph von Eichendorff)
The Dreisiebner Stammhaus winery was certainly kissed by the muse of good taste. It is run as a business partnership by two close-knit families. Hannes Dreisiebner as cellar master and his cousin Rudolf Dreisiebner as consistent landscape gardener have the operational responsibility. The origins of the winery date back more than 100 years. In an epoch of political and economic turbulence, the estate came into the hands of the family in 1890.
---
---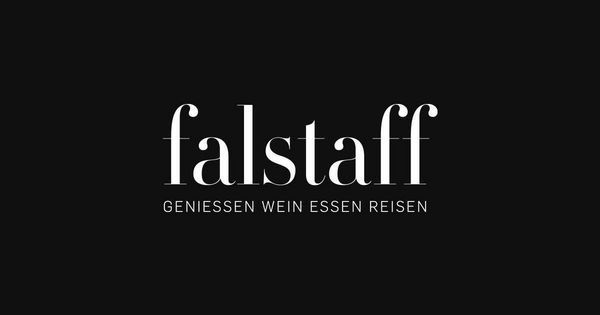 "Es wär, als hätt der
Himmel die Erde still
geküßt"
(Joseph von Eichendorff)
Von der Muse des guten Geschmacks geküsst wurde wohl das Weingut Dreisiebner Stammhaus.
Es wird als Betriebsgemeinschaft von zwei eng verknüpften Familien geführt.
Die betriebliche Verantwortung tragen Hannes Dreisiebner als Kellermeister und sein Cousin Rudolf Dreisiebner als konsequenter Landschaftsgärtner.
Die Grundsubstanz des Weingutes reicht mehr als 100 Jahre zurück.
In einer Epoche des politischen und wirtschaftlichen Umbruchs kam der Betrieb 1890 in den Besitz der Familie.