Buschenschank Klassiker
Buschenschank Classics

Traditional and authentic, simply "take a hearty bite" and enjoy. Please note! The majority of the delicacies are homemade. We are particularly proud of our homemade bread, the smoked meat and our delightful desserts. Where else can you find all that?
---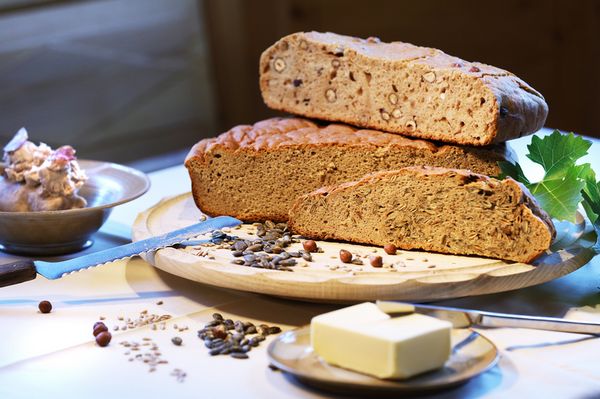 Delightfully fragrant!
A variety of fresh,
home-baked breads.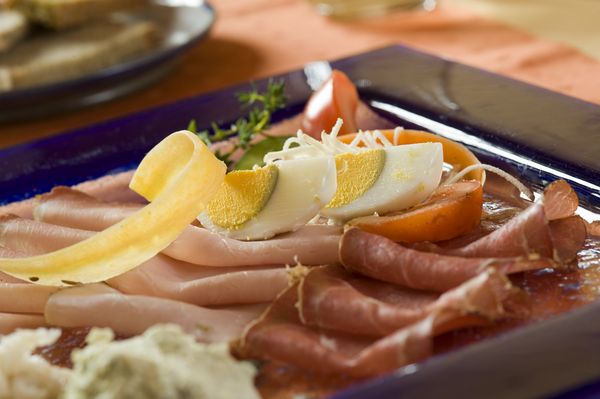 Smoked delicacies
from our
smokery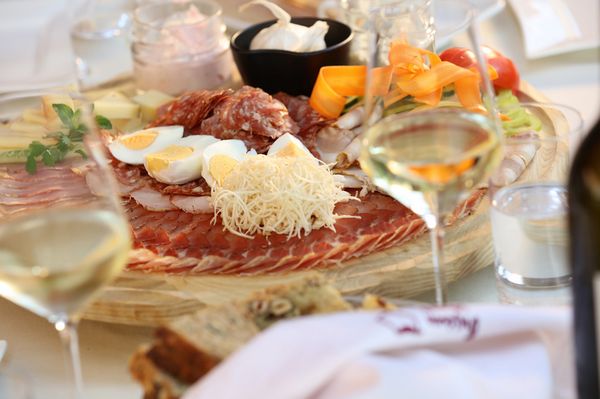 Buschenschank classics.
The one and only "Dreisiebner Stammhauplatte"
Traditionell und bodenständig, einfach "Einibeißn" und schmecken lassen. Bemerken Sie Folgendes! Ein Großteil der Köstlichkeiten ist hausgemacht. Besonders stolz sind wir auf das hausgebackene Brot, das Geselchte und die köstlichen Süßspeisen. Wo gibt es denn das noch?
---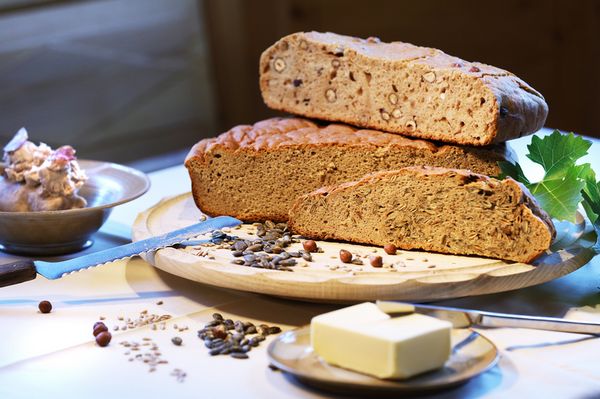 Herrlich duftend!
Frisches hausgebackenes
Brot in verschiedenen
Sorten!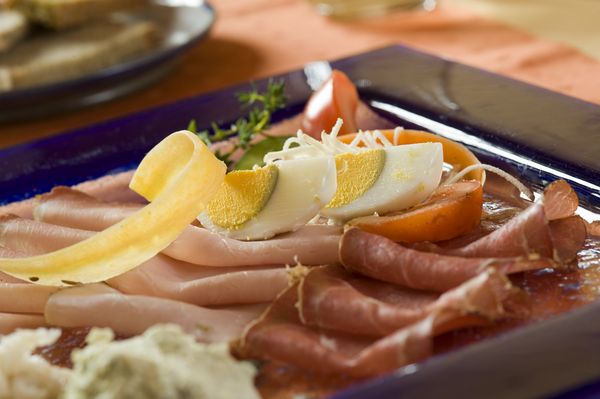 Räucherspezialitäten
aus unserer
Selchkammer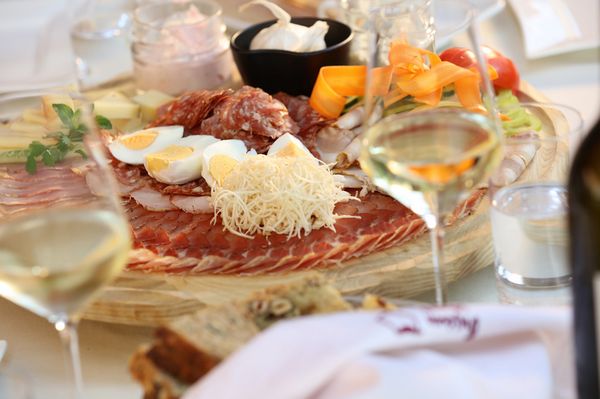 Der Buschenschank Klassiker schlecht hin!
Dreisiebner Stammhausplatte