Our Vineyards
Wine is the novel
the winegrower writes with
the grapes.
- Thomas Häntsch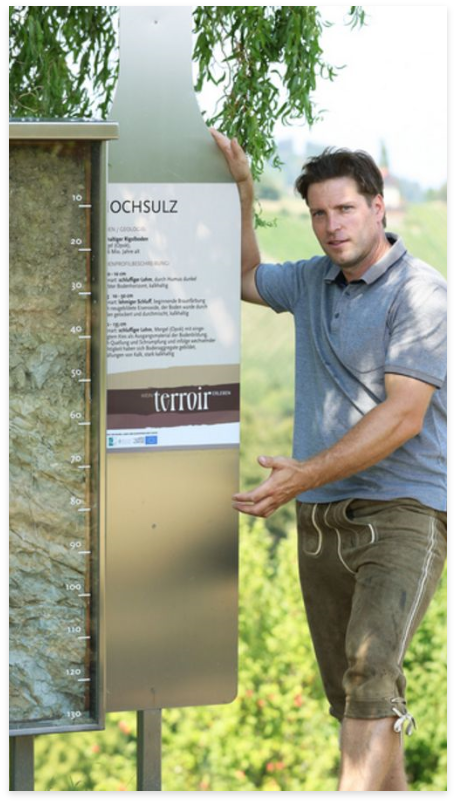 Vineyard Hochsulz
Hochsulz "Hochulz is where I am" Our heart! That's why it's one of the best locations in southern Styria. In addition, the wines are developed so that we can taste both location and grape variety. Likewise, the Ried Hochsulz boasts an extremely balanced maturity. As a result, we achieve high quality even in years with less good weather conditions. Likewise, we could also process top yields in the frosty year of 2016! Also worth mentioning is that the 20 year old vines are deeply rooted. That's why they can be planted on shell limestone soil and also convince every year. In spite of the high density, the bite and nerviness not want to be the easiest to handle be opera on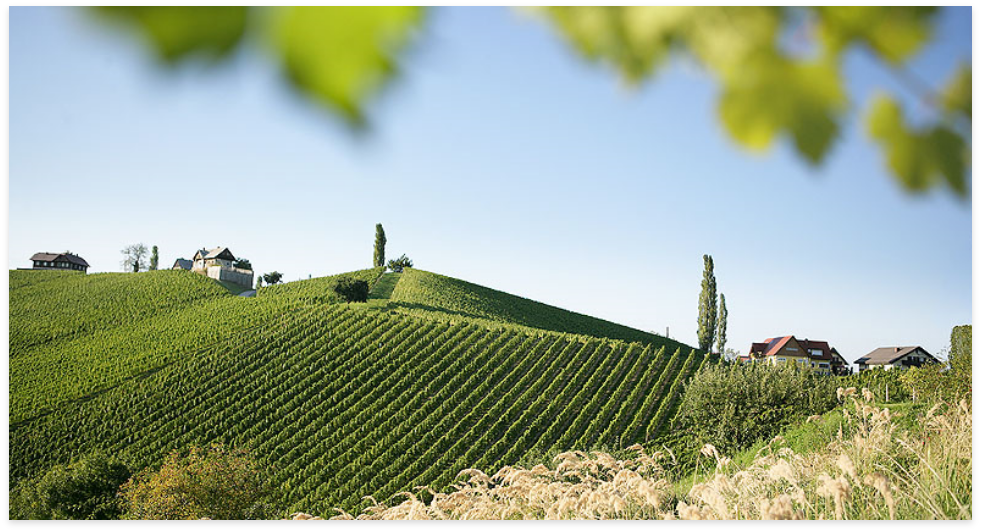 Vineyard Zoppelberg
Zoppelberg "One of the oldest registered vineyards in Styria" The little brother of Hochsulz has only been worked on by us for a few years. Zoppelberg is only a few 100 meters east of Hochsulz. The wines are cooler and crisper than at Hochsulz. Our darling is the Sauvignon blanc Zoppelberg. In his youth he usually develops stubbornly in the course of the first 2 years to a personal favourite.
South Styria DAC
Styria starts 2018 with a revolutionary system of origin.
This is why we in Styria have decided to emphasize the origin of our wines even more in the future.
The three-tiered origin system Südsteiermark DAC is easy to explain.
It includes the regional wine, the local wine and also the Riedenwein. The more the indication of origin is given, the higher the value of the wine. There are therefore three stages of development - we naturally like that very much at Dreisiebner Stammhaus.